We Treat Our Customers Like Family
John Lovsin Insurance Agency is a Top-Rated Independent Insurance Agency serving both North Carolina and South Carolina with offices in Fort Mill and Clover. We represent several leading carriers, including Travelers, American Modern, Nationwide, Progressive, and more. Our agency specializes in personal and business insurance. Whatever your insurance needs are, we can help you get the best rate.
We treat our customers like family and are always glad to welcome new customers to our family.
Service That Comes Second to None
The customer experience we deliver is unlike any you'll receive from other insurance agencies. We strive to meet and exceed our customers' expectations through personalized service. Whether you prefer to contact us online, via phone, or by visiting our Fort Mill or Clover office, our agents are here to speak with you. We will gladly answer your questions and ensure you get the best insurance rates that cover your needs.
Our team consists of award-winning agents. This means you can talk with the agents, have a friendly discussion and receive a clear explanation about coverage options. You can speak with the same agent each time you call or visit. Our agents are John, Kim, Betsy, Toni, Stephanie, and Greg.
Click, Call or Come On In—It's Your Choice!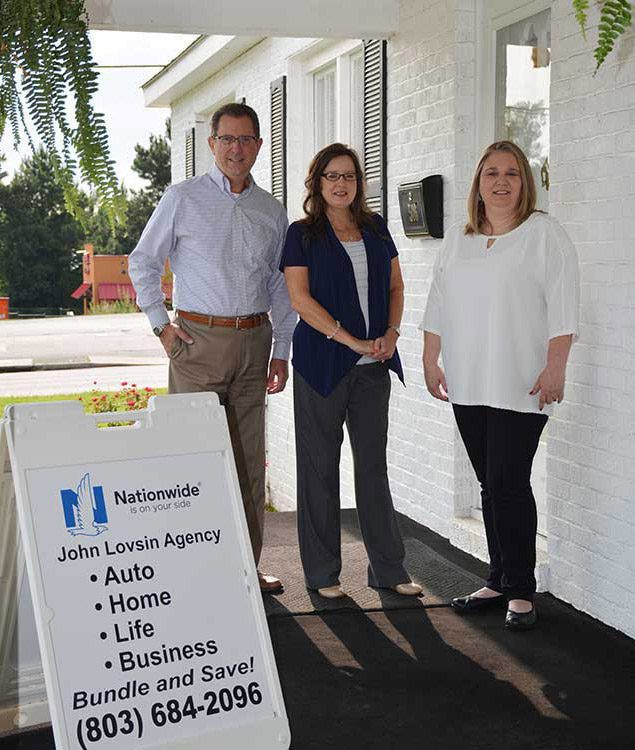 John <strong><em>Lovsin</em></strong>
Agency Owner
Licensed in: NC, SC. Property & Casualty, Life
John has worked in the insurance industry for over 20 years.
Community Activities: Active member and past President of Clover Rotary Club, Greater Clover Chamber of Commerce Board member, Clover Economic Development Committee member
Outside of the office John enjoys fishing in lakes and streams, especially fly fishing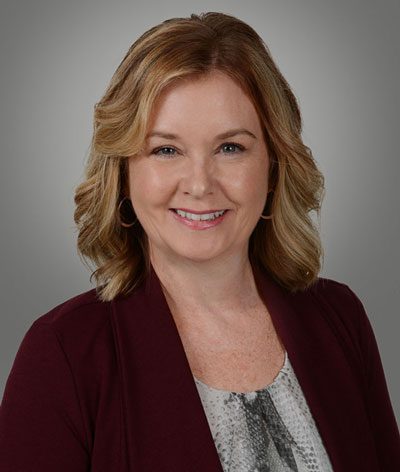 Kim <strong><em>Lovsin</em></strong>
Agency Manager
Licensed in: SC. Property & Casualty
Working in insurance industry since 2011
BBA, Cleveland State University, OH
Community activities: Active volunteer with Rock Hill Children's Attention Home
Outside of the office, Kim enjoys traveling to the mountains and coast, cooking, reading, hiking and stand-up paddle boarding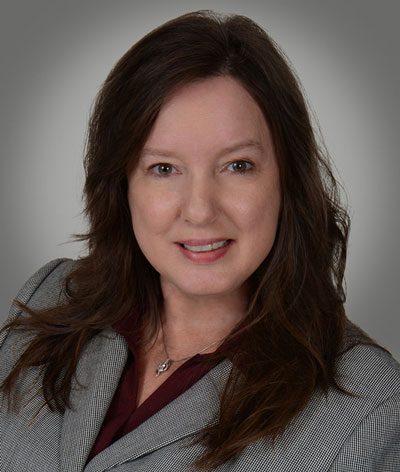 Toni <strong><em>Martin</em></strong>
Senior Associate Agent
Licensed in SC & NC. Property & Casualty and Life
Working in insurance industry since 2013
Outside of the office, Toni enjoys boating, fishing, going on cruises and just being near the water. She also enjoys vegetable gardening and spending time with family.
Greg <strong><em>Parrish</em></strong>
Commercial Specialist
Licensed in SC and NC. Property & Casualty, Life, Accident & Health
Working in insurance industry since 2011
Outside of the office, Greg is a musician playing at Grace Community Church, Fort Mill and local venues. He also coaches Victory Sports flag football. He is married and is the father of 2 young boys.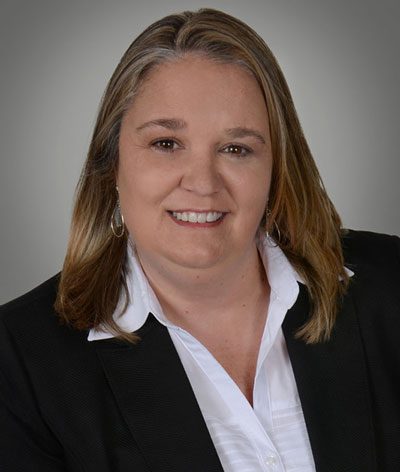 Stephanie <strong><em>Adams</em></strong>
Licensed Agent
SC and NC licensed agent, Property & Casualty
Associate Degree in Administrative Office Technology, York Technical College
When she is not in the office, Stephanie enjoys taking care of her family and going to the beach.
Two Locations To Serve You
114 Main Street, Fort Mill, SC 29715
Hours:  Monday-Friday 9AM - 5PM
108 Bethel Street, Clover, SC 29710
Hours:  Monday-Friday 9AM - 5PM